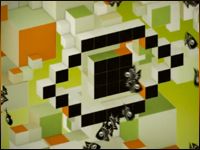 Margodesign is a creative studio specialized in developing communication projects based on print design (...)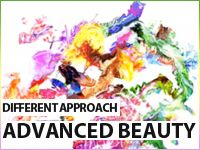 In my Opinion: Advanced Beauty is THE motion graphic inspiration source. This awesome collection of mind blowing motion graphics has to be ...
I'm really not sure if ANYONE of you is real? You are all too digital. Be honest with youselfes. When was the ...