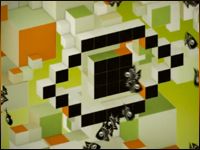 Margodesign is a creative studio specialized in developing communication projects based on print design (...)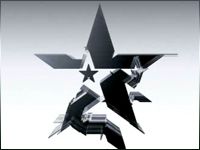 In my Opinion: BEAUTIFULL! I guess thats the reel which would win the awar "most works presented in such a short time". ...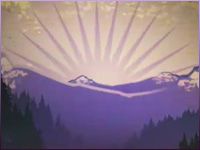 Agency / Freelancer: MHG design (Reel made by Franck Trebilla from MHG) About: "It's all about you. MHG is about your ...