In my Opinion:
A great broadcast heavy reel. I love the overall speed in this one. The music is selfmade by capacity! Thumbs up!
Agency:
Capacity
About:
Capacity is a close-knit team of passionate artists and thinkers. We like to call ourselves brand guardians. We know it's not about us. It's about helping our clients tell their stories and express their brands. We work across several disciplines from multi-award winning network branding initiatives to advertising, main titles, and original content development. via HP
"Our new montage(reel) will give you a taste of what we've been up to lately. It contains some of our favorite work from commercials, branding initiatives, main titles, show packages, promos, end tags, and even some experimental projects."
Year:
2009
Music:
The audio is a custom track created by Capacity called "you + me"
Clients:
NBC, Cartoon Network, NFL, Ben10,  etc

Web:
More Links:
Location:
Culver City, California, USA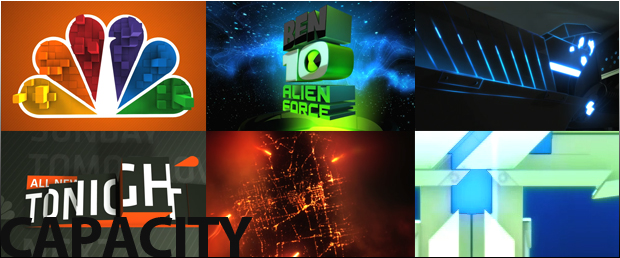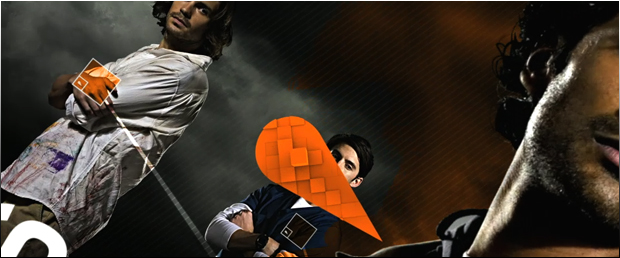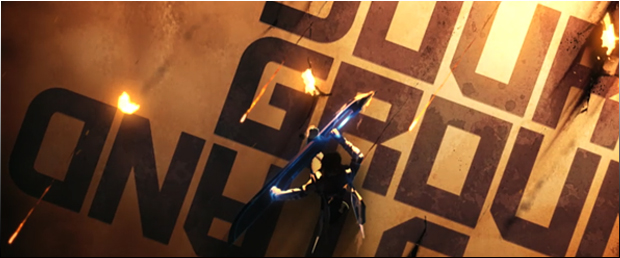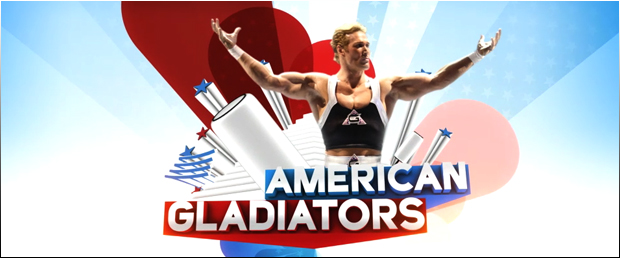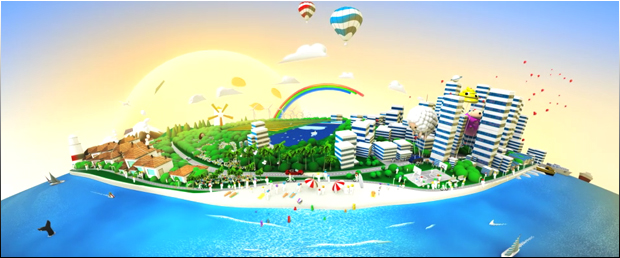 Check out their homepage!!