In my Opinion:
These people all must be freakin geniuses

An amazing reel by mainframe. Very relaxed atmosphere. No imagebashing and aggressive jumps between projects. It's like a wonderfull wallk through a calm and light garden.
Agency:
Mainframe
About:
Mainframe is a creative production studio, specialising in motion graphics and animation for ads, promos and branded creative content. Most of the work is for broadcast but output includes projects for cinema, online and mobile media. Mainframe comprises 18 highly tuned creative minds in peak physical and mental condition and quite a lot of very expensive kit. Mainframe. Producing the shiznitz since 1998. Adam Jenns, Founder and MD
Year:
2009
Music:
still missing
Clients:
Animal Planet, BBC, BBC Radio 1, Radio 2 and 1Xtra, Channel 4, Five, IDEO, Karmarama, McCann-Erickson, Mother, Mtv, Nickelodeon, Publicis, Sci-Fi, Sony Computer Entertainment Europe, Stink, TBWA, VH1, Virgin Media Television,
Web:
More Links:
Location:
Manchester / London , UK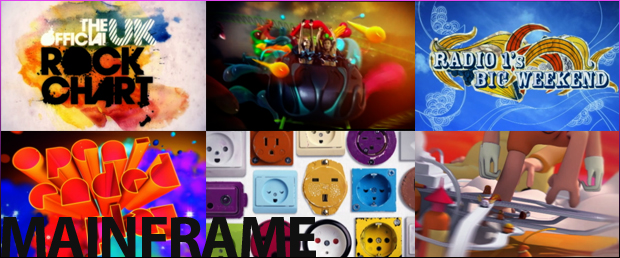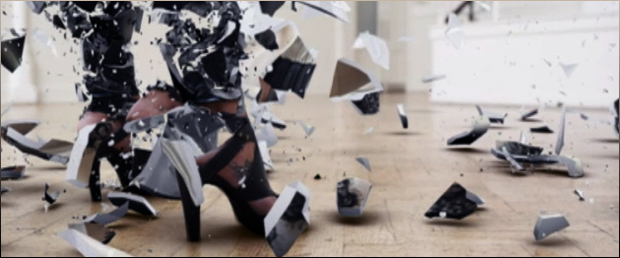 Check out their homepage!!